A must-have for any hunter
Don't let your hunt be ruined by a poor hunting seat, impaired vision, or bad positioning. The 03 Outfitters Ground Effect hunting seat is made with exceptional materials and will ensure you have a 360º view of the game.
Quite literally it's one of the simplest, most rugged, and most comfortable seats in the woods. Plus, it's built from the ground up with "Hush-Up", an 03 silencing system so quite that a squeaky hunting seat is a thing of the past.
Easy to set up – Get a level position
Setup and leveling of the Ground Effect is a cinch on virtually any tree, and on almost any incline or declined grade.
Simply unfold and lock in the "Super-T" uni-leg with the tethered pin, eye up the seat to level, and then strap it to your tree. This innovative design creates a rock solid connection between you, your seat, and the tree you are sitting against. You move freely while your seat stays still.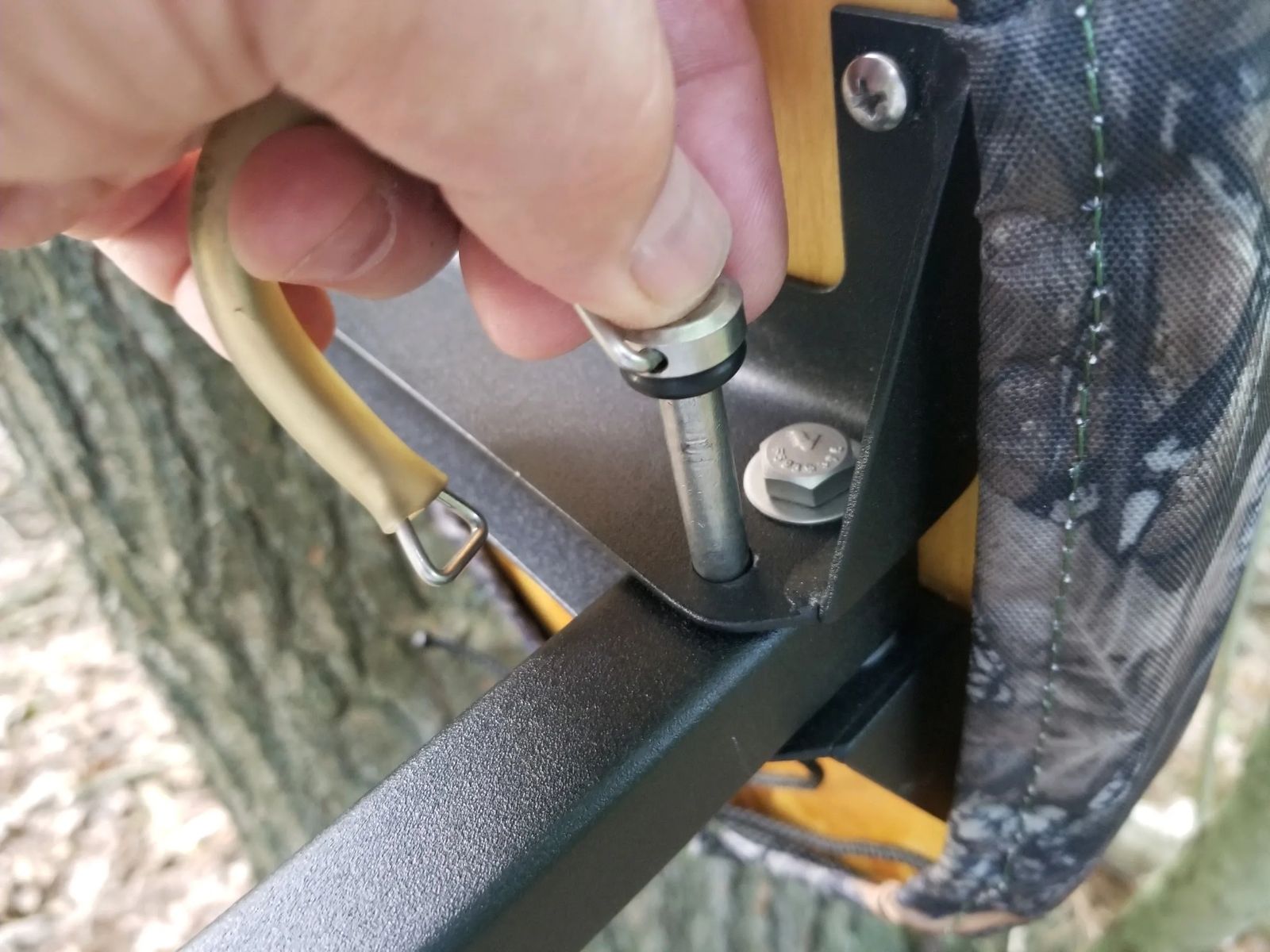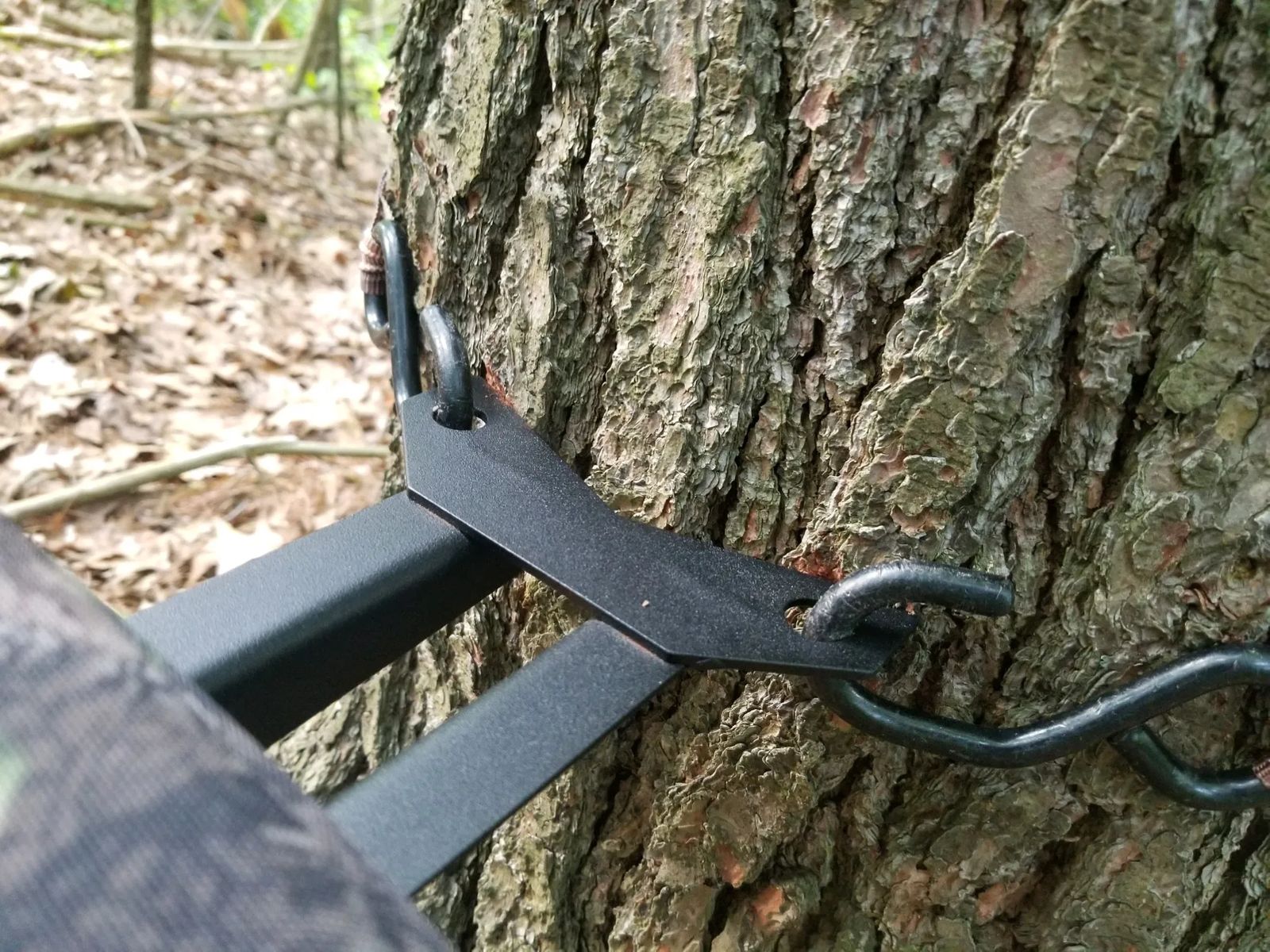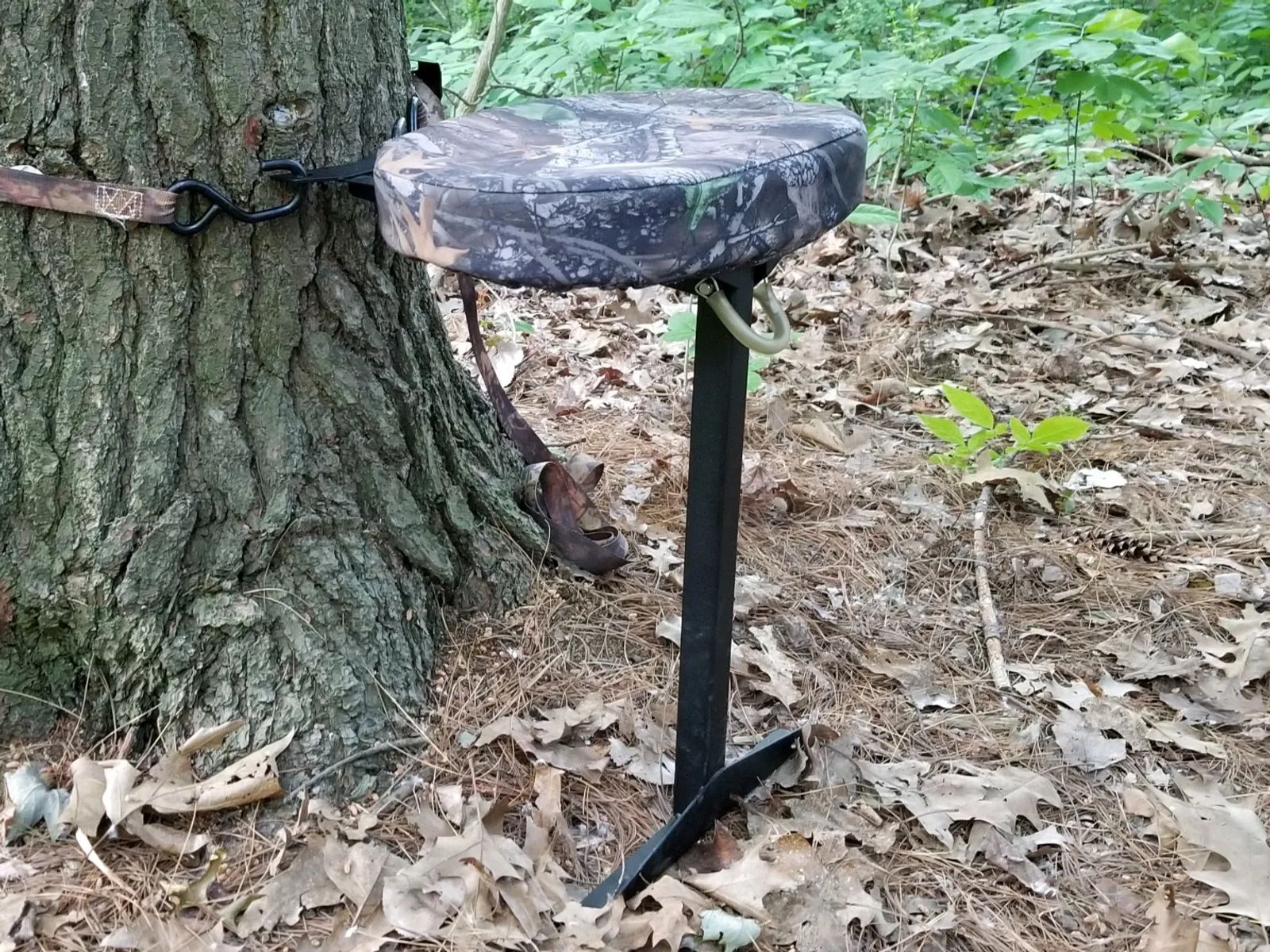 "Super-T" uni-leg locking pin
Rock solid strap on design
Easy leveling on any grade
Mobile hunter?
No problem. Just sling the light weight Ground Effect over your shoulder with the included strap, or toss it into your backpack for an easy trek into your favorite hunting spot with covert confidence.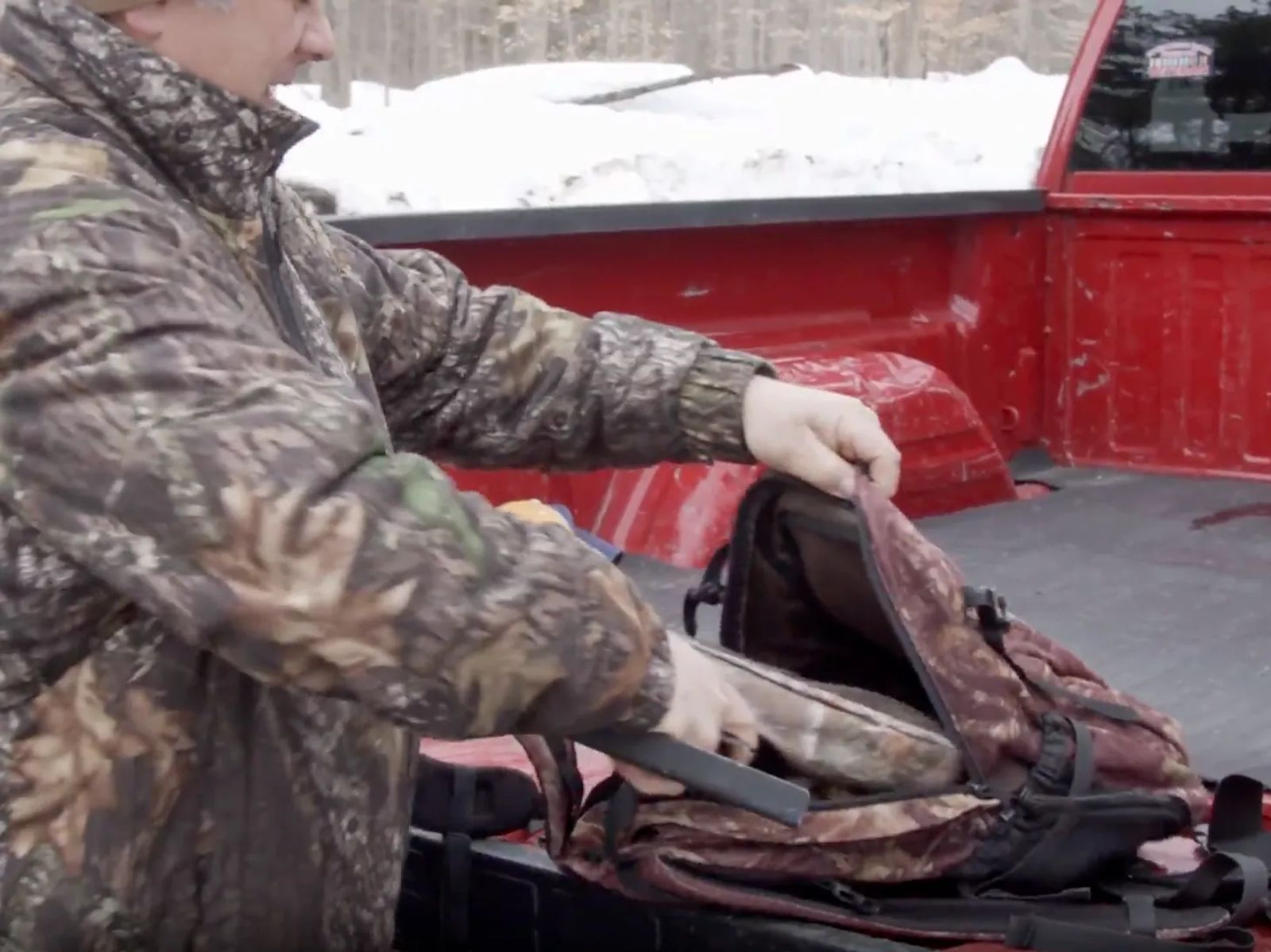 The most comfortable seat for the hunt
You say you want to hunt until the sun goes down. We say we've got your backside covered. Whether you're out for the day or on a multi-day hunt, 03 Outfitters Ground Effect hunting seat is the perfect combination of stability and comfort. Built for the long haul, our generously padded seat will soften even those grueling marathon sits.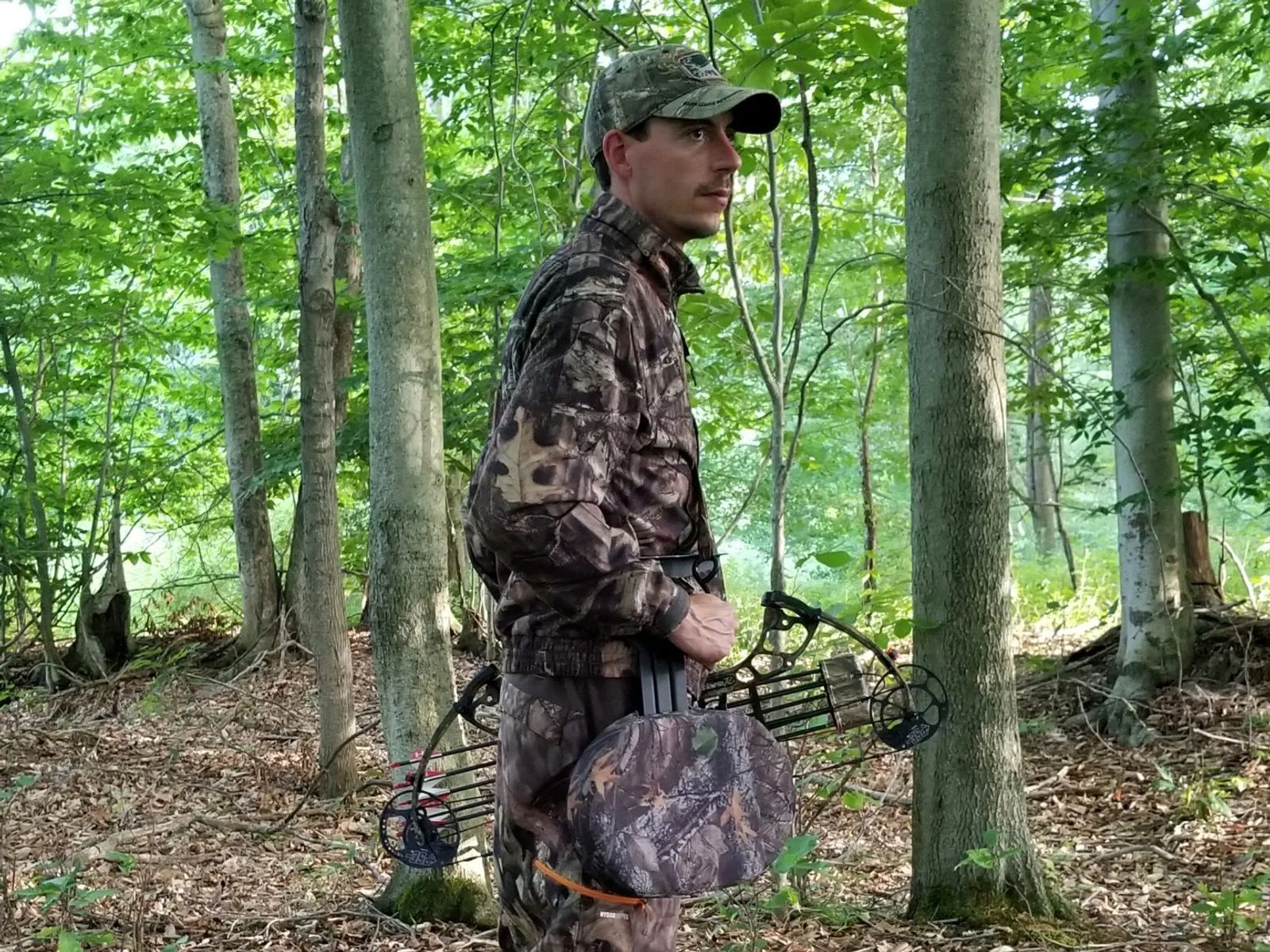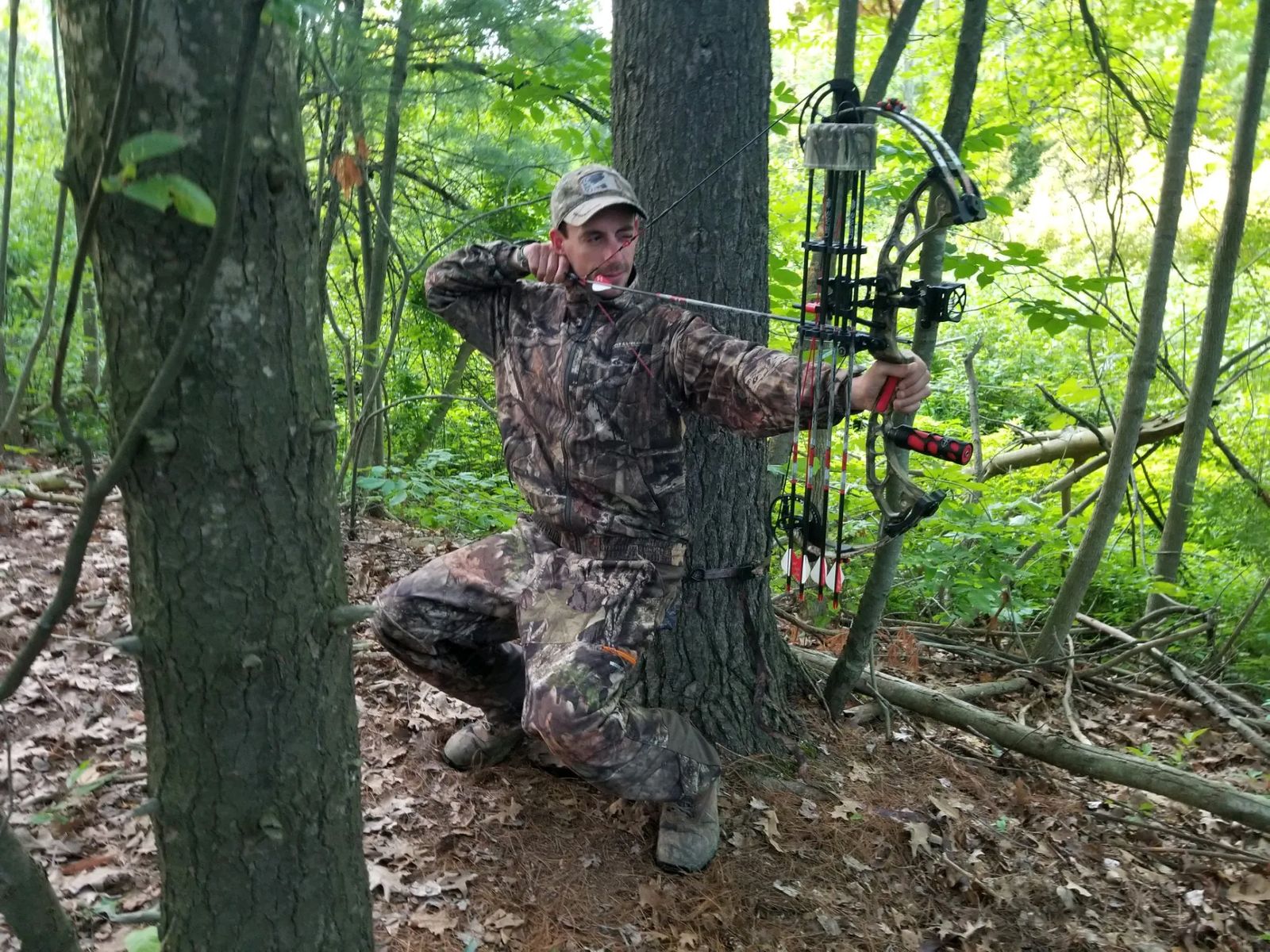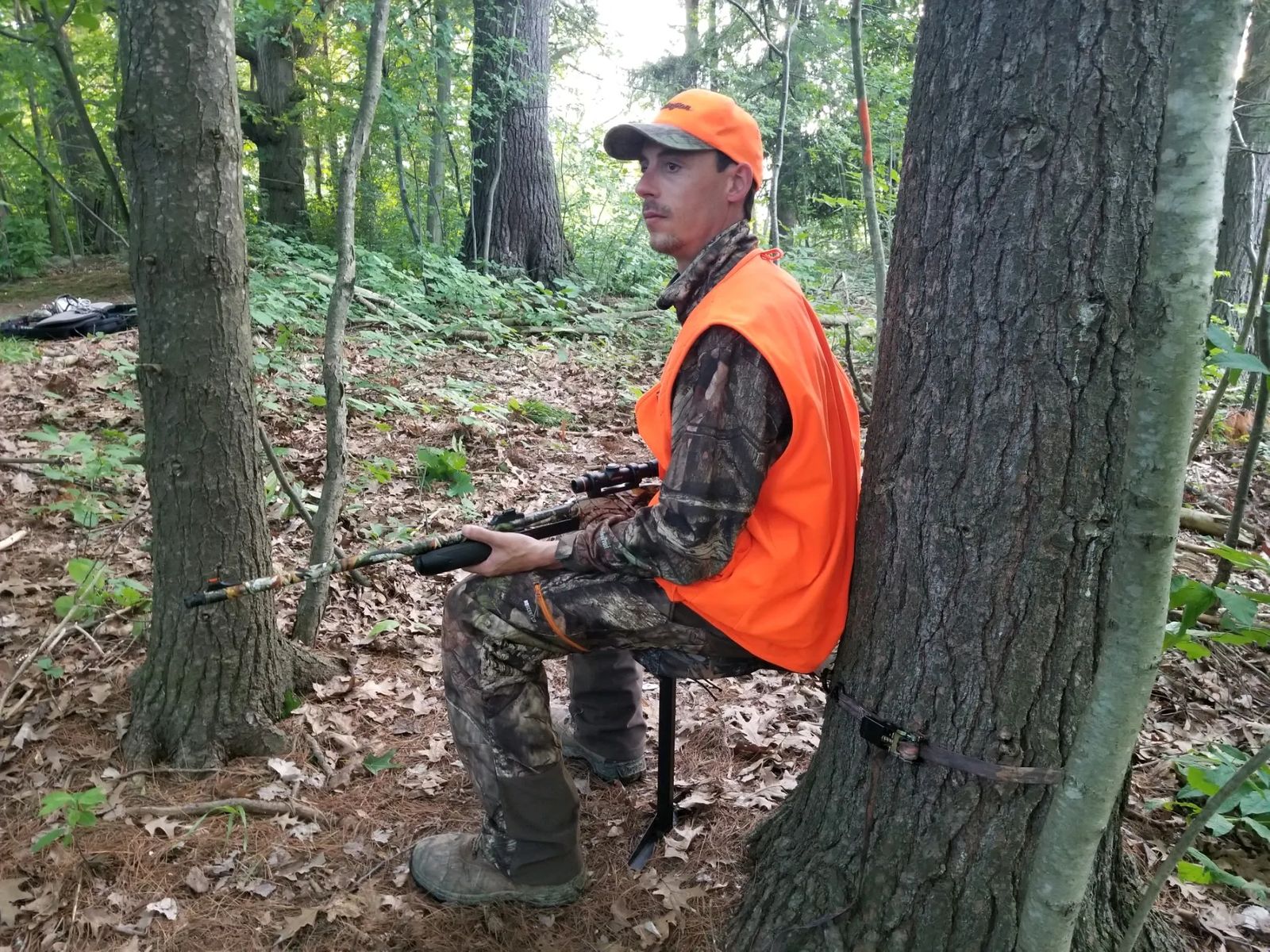 Comfortable for all day sits
Stealth matters
At 03 Outfitters we've made stealth our business. Why? Because on the hunt silence is golden—especially when the moment of truth counts!
Quality American construction. Veteran-owned business.
This sturdy seat will ensure that you're ready for the hunt. Proudly made in the U.S.A.
Keep your eyes on the game
No matter how long you sit, this seat will ensure that you have a good view of the game.